Titanium Metal Injection Molding Parts
| | |
| --- | --- |
| Payment Terms: | T/T |
| Place of Origin: | Jiangsu, China (Mainland) |
Product Detail

FineMIM is able to process Ti-6Al-4V alloy by Titanium Metal Injection Molding obtaining excellent mechanical properties.


Titanium has the dual challenge of being both highly reactive and very sensitive to contamination. Over the years there has been tremendous activity in academia and industry regarding overcoming the challenges of titanium MIM. The most relevant of those challenges is meeting the chemical and mechanical requirements of the Grade 5 (Ti-6Al-4V) alloy in a production environment. FineMIM has qualified its titanium MIM process to meet the strict requirements of the medical industry. During this validation, the consistency of the process and product was evaluated at numerous points.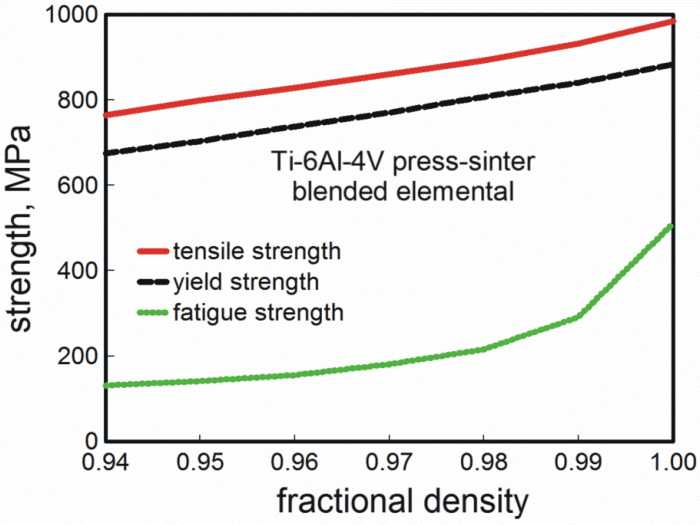 Titanium Metal Injection Molding has experienced a growing interest in both research and industry over the last decades. Titanium MIM enables the economic production of high-quality products with complex geometry in high numbers.
FineMIM offers Titanium Metal Injection Molding of material Ti-6Al-4V, and focus on applying the gained knowledge for producing Titanium MIM parts or components in production quantities.
Related Search
Find more related products in following catalogs on Hisupplier.com
Related Products
spiral wound gasket

TSG400

bow machine for ribbon

COT-30T

automatic satin bow machine

COT-20T